Lease or Buy a New Vehicle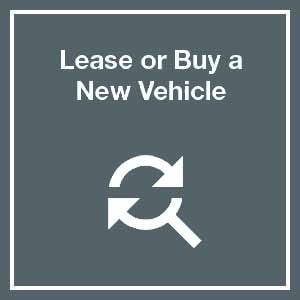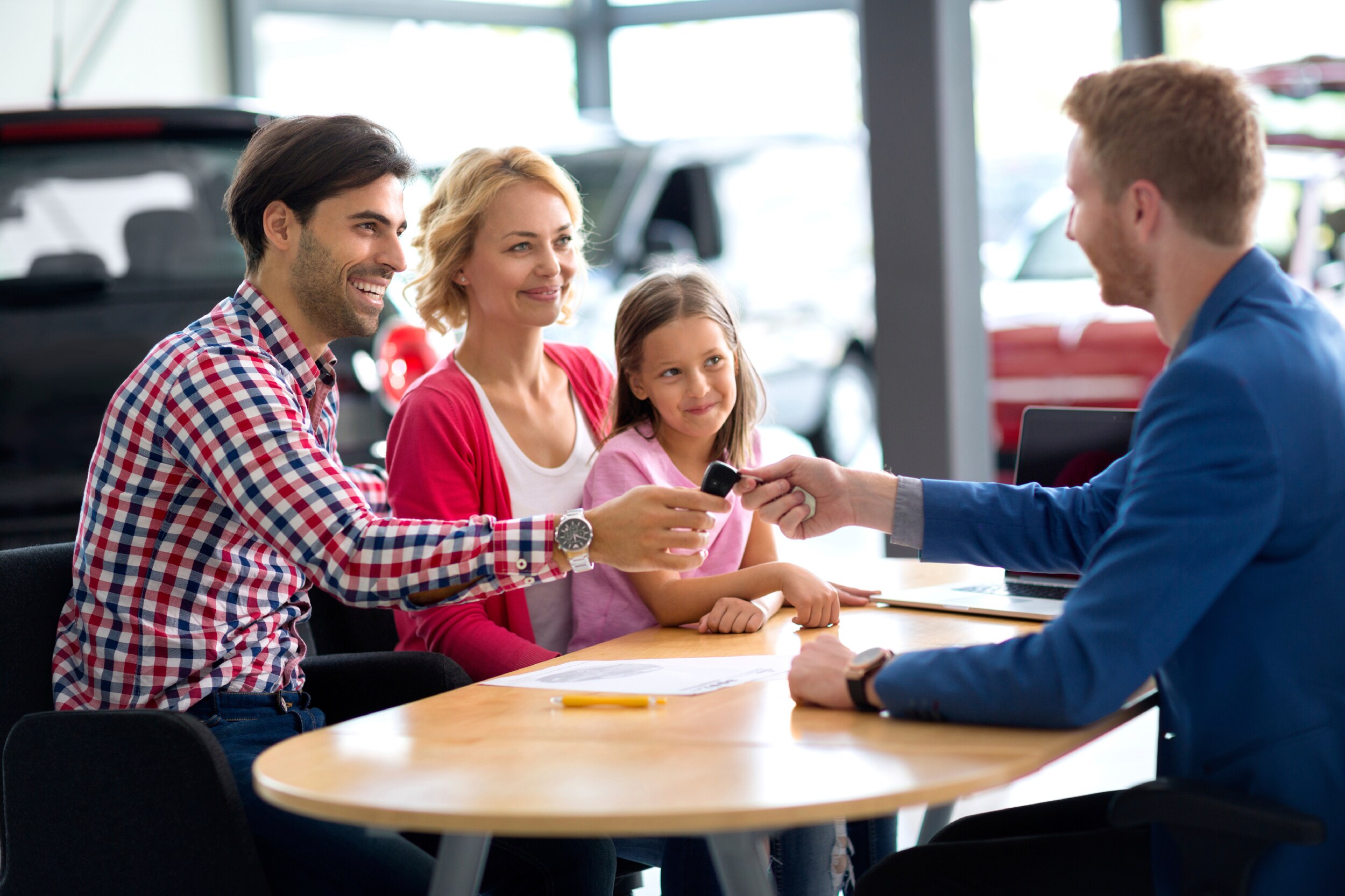 Lease or Buy New Honda Models at Penske Honda Ontario
Ready to invest in a new Honda model? Our team at Penske Honda Ontario makes the purchase and lease process seamless for customers interested in a reliable commuting upgrade. Contact our finance experts today to review the pros and cons to each financing option at our dealership, as we're happy to provide insight based on what you're specifically looking for. From the long-term ownership privileges that buying a new Honda model provide to the flexibility of new Honda lease agreements, we look forward to assessing a potential financing fit to move this process forward.
View Our Vehicle Specials
Purchase My Current Lease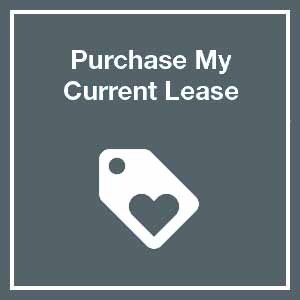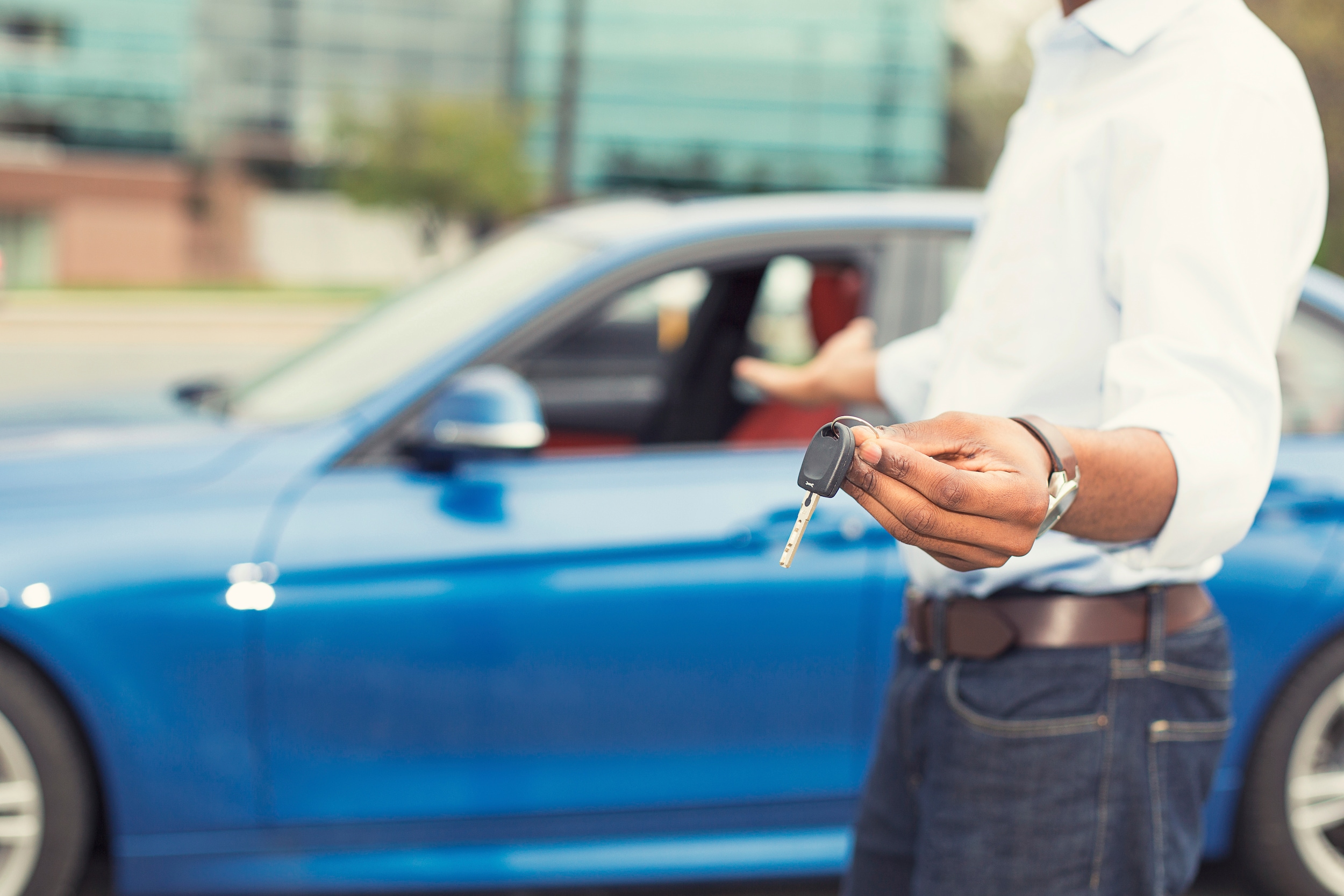 Purchase My Current Lease
Nearing the end of a lease agreement on your new Honda model and dreading the thought of moving on? You will have the opportunity to purchase this vehicle outright when the term concludes, continuing to enjoy what this sedan or SUV has to offer for many years and miles ahead. Our team is happy to outline the specifics in greater detail towards the end of your lease term, as you'll have additional options to consider. With finance experts that dedicate extra attention to every detail, you'll appreciate the transparency that comes with this transition.
Contact Our Finance Team
Return Lease From Another Dealership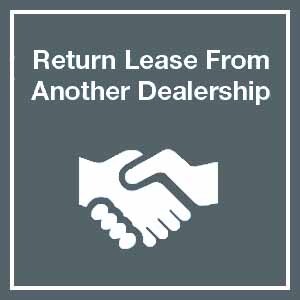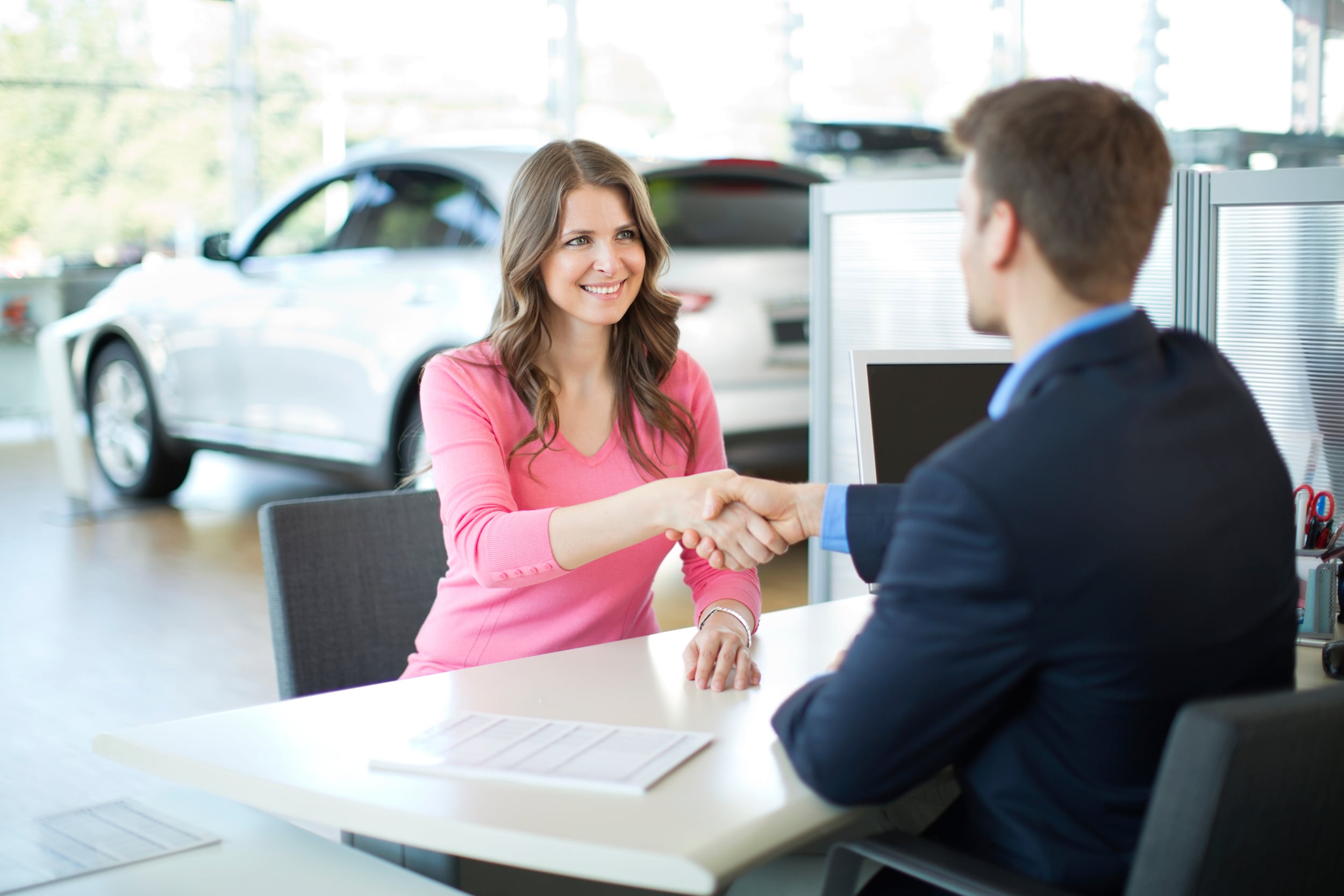 Return your Lease from Another Dealership
Wrapping up an outside lease agreement and want to manage your vehicle return here at Penske Honda Ontario? We provide an opportunity to return your lease from another dealership, taking care of the paperwork and number-crunching so that you can move on without complication. If you already accounted for outstanding payments, mileage overages, excessive wear and other contract obligations, our finance experts are more than happy to complete this process, directing you to our new Honda lineup for your next potential purchase or lease.
Shop Our Lot