For many Corona and Chino Hills drivers, summer is the best time to head out on the open road, preferably with the windows down. As much fun as summer can be however, it also presents some unique challenges for your car.
Higher temperatures can take a toll on even the best vehicle, and it's important to make sure your car can handle the summer. That way you can focus on enjoying it.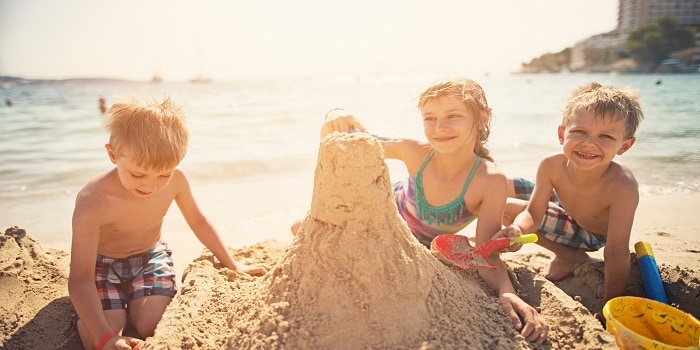 ?
Schedule Your Summer Vehicle Service Today
The best way to make sure your car's in shape for the summer? A round of preparatory maintenance at a Penske Honda's service center. Located in Ontario CA, our service center helps drivers all over the West Covina and Rancho Cucamonga areas with service issues ranging from inspections to tire swaps, oil changes and more.
When you bring us your vehicle, we can run a thorough diagnostic to make sure there's no problems brewing under the hood. We'll make sure everything's running the way it should be, so you can return to the road with the peace of mind that summer fun requires.

?
Get in Touch with Your Service Questions Today
Would you like to know about summer vehicle service? Reach out to the service team waiting at our dealership. We serve drivers in Riverside CA and would be happy to answer your questions, point you toward valuable service specials, and help you schedule a convenient appointment. If you need help fast, our express service team is waiting to help with small service issues fast.